bracelet with blue tiger-eye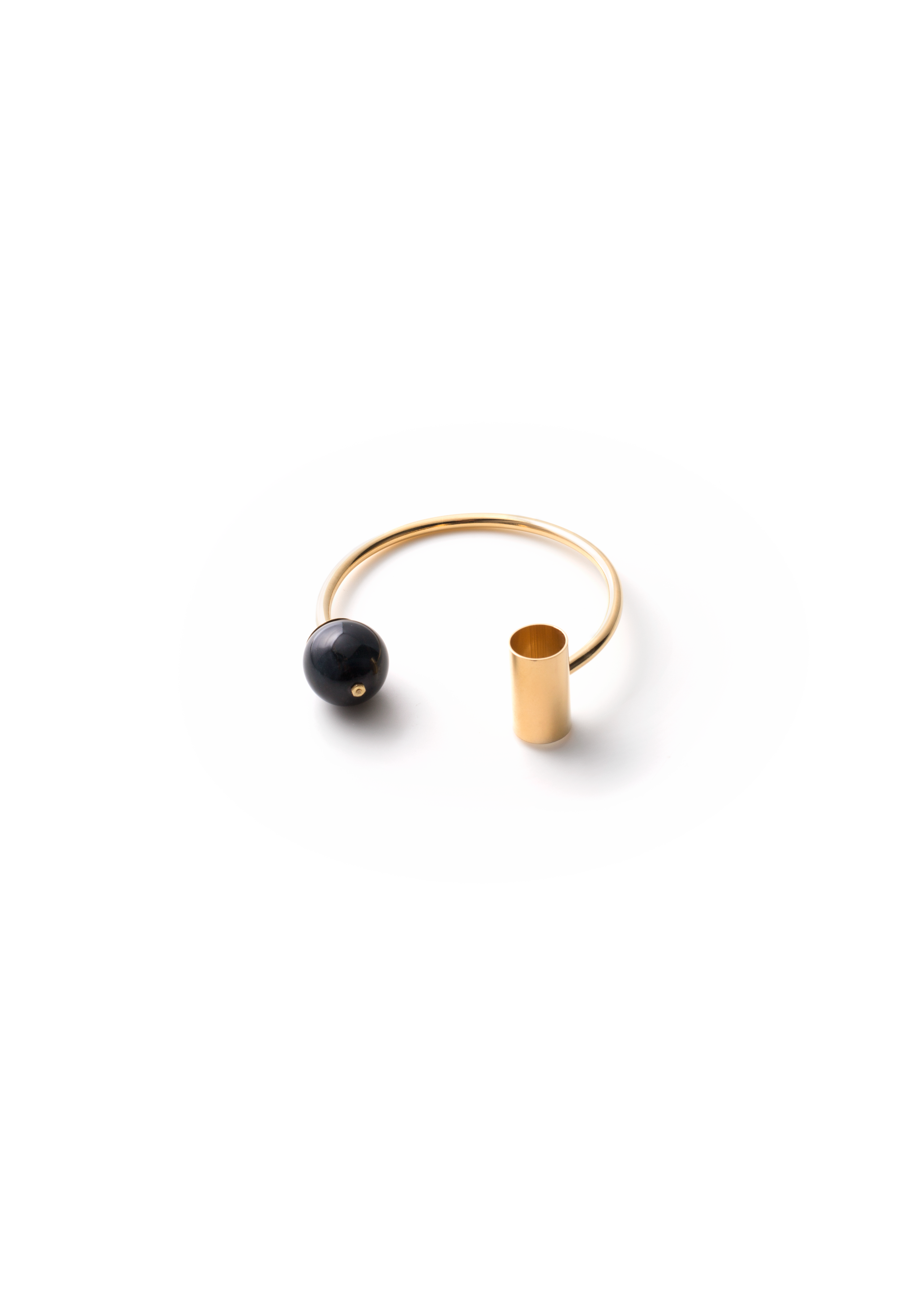 bracelet with blue tiger-eye
Open bracelet with a blue tiger-eye sphere on one side and a tube on the other. This bracelet is available in 18-carat gold plated sterling silver, or sterling silver.
This bracelet is part of the Essentials // Mechanical Balance collection.
Sizes refer to the circumference of your wrist:
Small 16 - 17 cm // Large 18 - 19 cm
These are average women sizes, for custom sizes please e-mail us.
Question about this item? Please refer to EDA4.
Handcrafted in Belgium.