subtle necklace with screw thread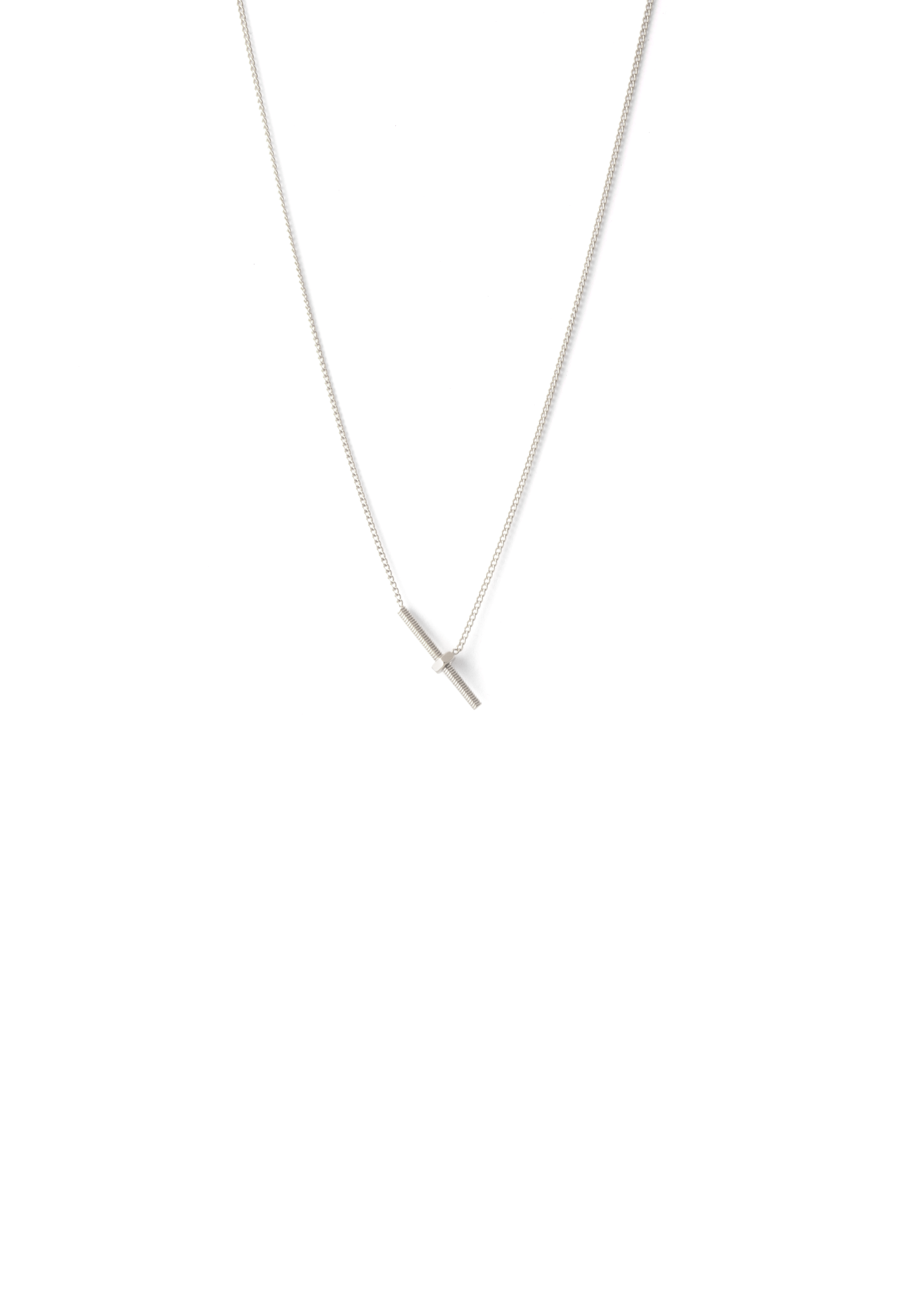 subtle necklace with screw thread
Subtle necklace with a screw thread and a small bolt. This necklace is available in 18-carat gold plated sterling silver, or sterling silver.
This necklace is part of the Essentials // Mechanical Balance collection.
The length of this necklace is adjustable // 42 - 47 cm
Question about this item? Please refer to EDK2.
Handcrafted in Belgium.